Welcome to Michael Lakin Art
I am passionate about Botanical Art and a keen gardener. Combining the two was a natural progression and I have a well tended garden that provides much of my inspiration and specimens. I am based in Ticknall, South Derbyshire where I have a purpose built studio in the stunning countryside on the edge of the National Trust's Calke Estate.
White Hollows Studio is surrounded by flora and fauna, with ample parking spaces and is an ideal location to inspire my students.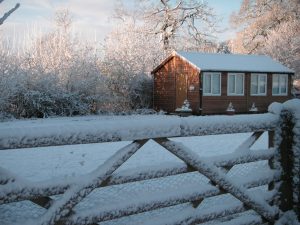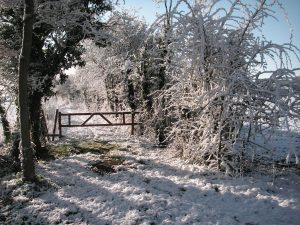 Taught by the world renowned Botanical Illustrator Anne Marie Evans, I have been teaching Botanical Art for over twelve years, starting with evening classes for the Workers' Education Association as well as day and weekend classes at our local hall.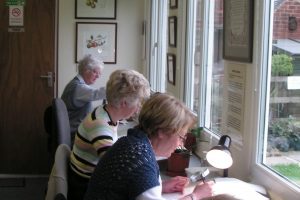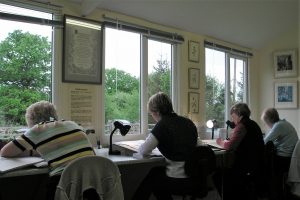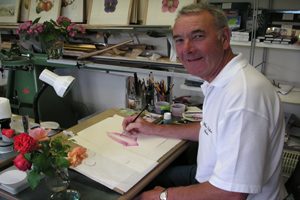 I deliver demonstrations and talks to institutions and societies around the country on the history of Botanical art as well as being a published author.
I have also created an instructional DVD that covers my six stage procedure for botanical painting that is detailed in my A-Z of Botanical Flowers book.